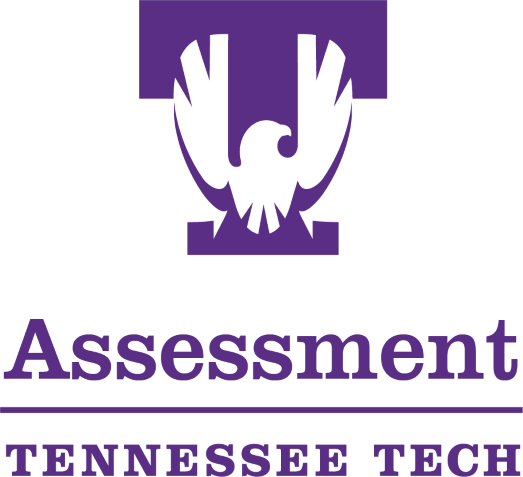 Student voice and point of view are important!
Course evaluations (Nov. 18 – Dec. 6) allow students to submit what works in teaching and what does not. The confidential feedback you provide at the end of every course helps make your school a better place for learning. The IDEA Student Ratings of Instruction surveys ask you specific, easy-to-answer questions about your courses and instructors. Taking a few minutes to complete the survey for each of your classes is worth the time. Whether you think you had a great learning experience or one that needs improvement — your constructive feedback about what was useful or not in your learning become part of a helpful report that faculty use to improve courses. When commenting, general remarks are not as useful as those that are specific and provide examples of whatever you are describing. And remember to be respectful in your comments and avoid offensive statements or those based on things like race, religion, sexual orientation and other distinctions. Students, faculty and staff are all a part of the same educational community. When surveys are made available at the end of each course, take time to give your thoughtful feedback.
Student voice matters!