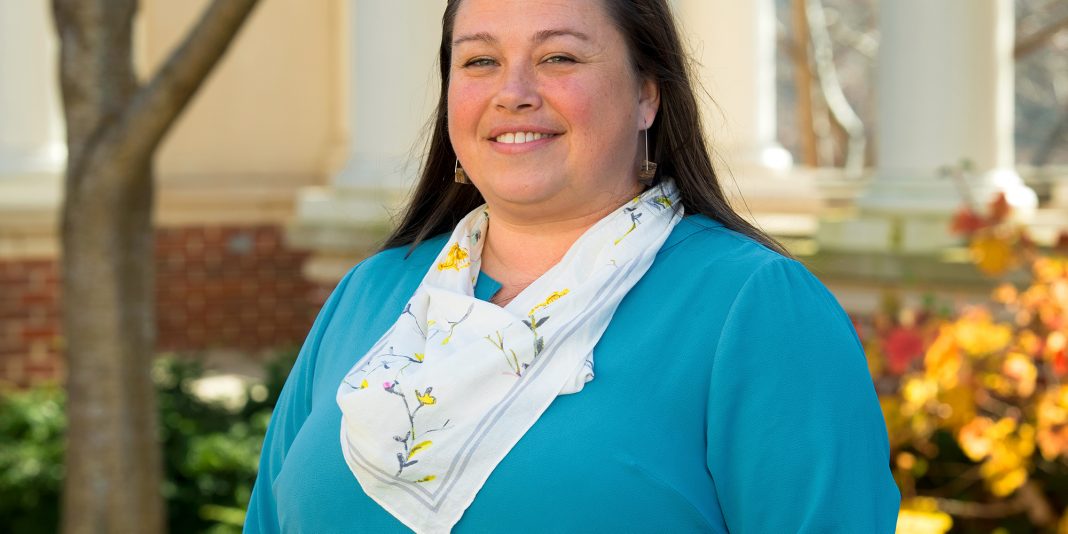 Liz Kassera in the Whitson-Hester School of Nursing has received Tennessee Tech's Ambassador of the Month Award for December.
Kassera's hard work and positive attitude caught the attention of her colleagues.
"She goes above and beyond to assist everyone that works in our building as well as our students," said nursing instructor Sarah Smith.
She is described as helpful, knowledgeable, efficient and willing to step in when needed.