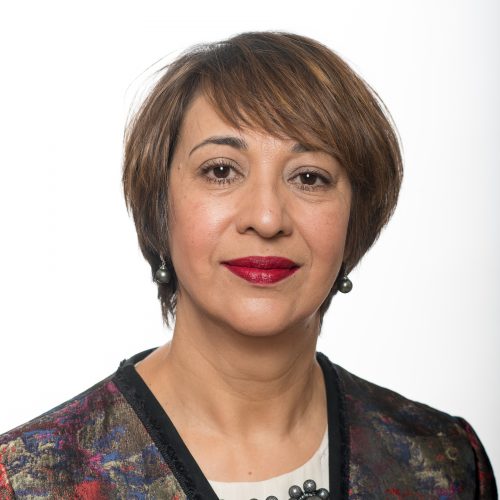 Hosi Karzai, project manager in ITS, has received Tennessee Tech's Ambassador of the Month Award for March.
Karzai is involved in many projects on campus and has spearheaded the organization of this year's Window on the World event.
"What makes her special is the fact that she is involved in countless projects, committees and events that make the university a better, safer, friendlier and more diverse place," said associate professor of German Julia Gruber.
"She is kind, honest, polite, charming and funny," Gruber said. "She is one of the most professional women we have on our campus. Thus, she serves as a great role model for all women."
Karzai is chair of the university policies subcommittee on the Commission on the Status of Women and, in that role, she has worked to improve parking access for women in their third trimester of pregnancy and has shown continuous passion for issues she feels could make the university a better place.
"Hosi is a powerhouse," Gruber said.