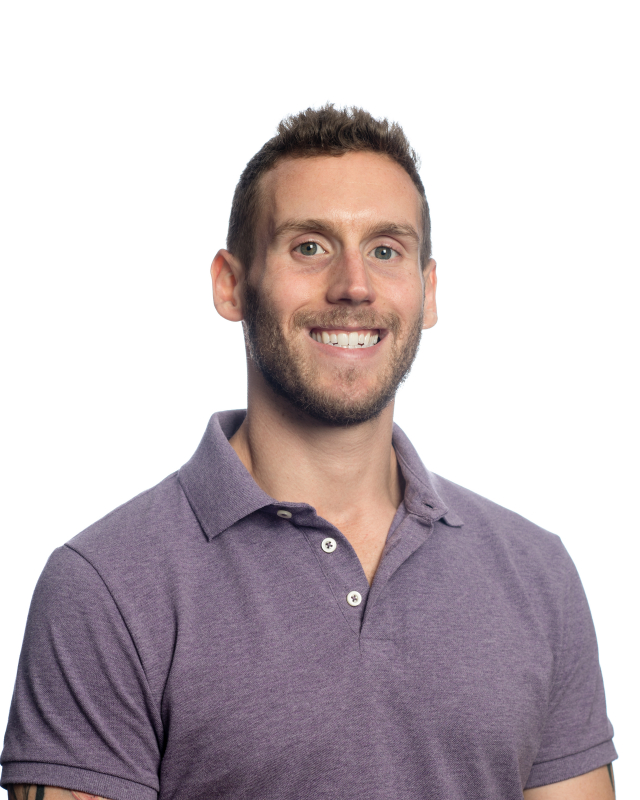 Shane A. McCoy
Instructor
English

Shane A. McCoy is a new member of the English department at Tennessee Tech. From yoga to watching HGTV, here are a few fast facts about him.
Where did you earn your degrees?
I earned a B.A. in English from MTSU; a M.A. and Ph.D. in English from the University of Washington.
Where have you previously taught?
I have previously taught at the University of Washington and Volunteer State Community College in Gallatin, Tennessee.
Is there a specific reason you chose Tech?
I chose Tennessee Tech because of the reputation of the composition program. I also chose Tech because of the caliber of students that TTU attracts and the community-oriented feel of the English department.
What are your favorite things about your profession?
Perhaps my favorite thing about my profession is working with engaged students and faculty. I'm constantly striving to ensure that each student in my classes is performing at her or his optimal level. When students meet the demands of the challenges I set before them, they begin to see the ways in which writing and communication can be empowering tools. I'm student-centered in both my teaching and my scholarship and view the classroom as a space for experimentation with writing and communication. Therefore, being able to create synergy between my research and teaching practices each and every day is incredibly rewarding for me both personally and professionally.
What skills do you believe set you apart?
One of the things that sets me apart from other professors in my field is my expertise in a range of disciplines and sub-disciplines. For instance, I wrote my dissertation on curriculum development in writing about literature courses through the lens of feminist affect studies and critical pedagogy. This project allowed me to position myself in a variety of disciplines, including social justice pedagogies, composition studies, literary studies, Africana studies, critical and feminist pedagogies, and curriculum development.
What are your hobbies?
In my free time, I enjoy yoga, running, and watching as much HGTV as humanly possible. I also enjoy listening to podcasts and audiobooks. And I've found some time to incorporate reading a book or two into my monthly schedule.