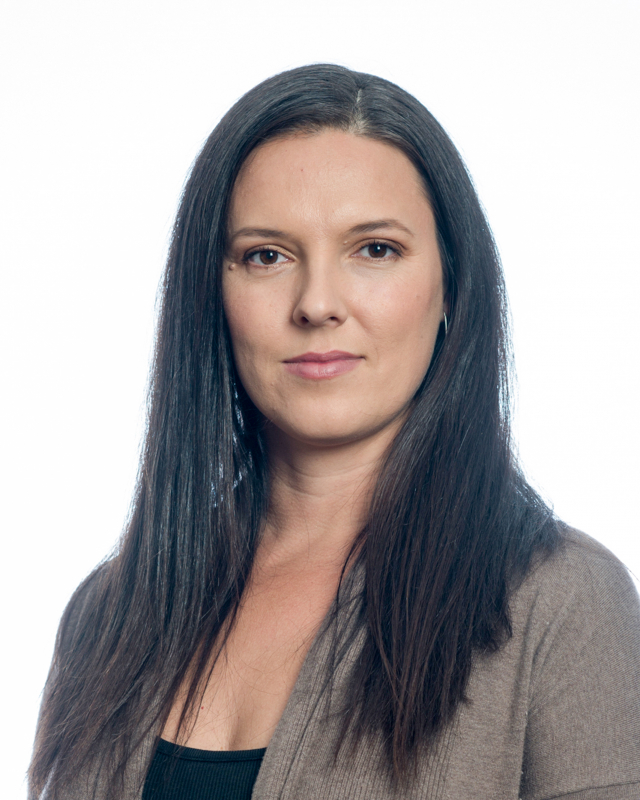 Maria-Christina Humita
Instructor
Foreign Languages
Maria-Christina Humita is the newest member of the Department of Foreign Languages at Tennessee Tech. From trying new cuisine to traveling and learning about new cultures, here are a few fast facts about her.
Where did you earn your degrees?
I earned a B.A. in Spanish and a M.A. in Spanish and Latin American literature from the University of Cincinnati.
Where have you previously taught?
I have previously taught at the University of Cincinnati and Miami University in Oxford, Ohio.
Is there a specific reason you chose Tech?
I chose Tech to have the opportunity to teach different level classes. I also chose Tech because of the willingness of people to help out and I like the natural areas around Cookeville.
What are your favorite things about your profession?
I like teaching a foreign language to help students connect with other cultures and open their eyes about what's going on in the world. I enjoy meeting different students from different backgrounds and always learning new teaching methods to help with language acquirement.
What skills do you believe set you apart?
I am fluent in three languages. Being an immigrant, I am able to compare and contrast between cultures. I try to be an up-to-date teacher, bringing what's new in technology and in Hispanic culture to the class.
What are your hobbies?
I enjoy traveling, learning about different cultures and countries. I also enjoy new cuisine.