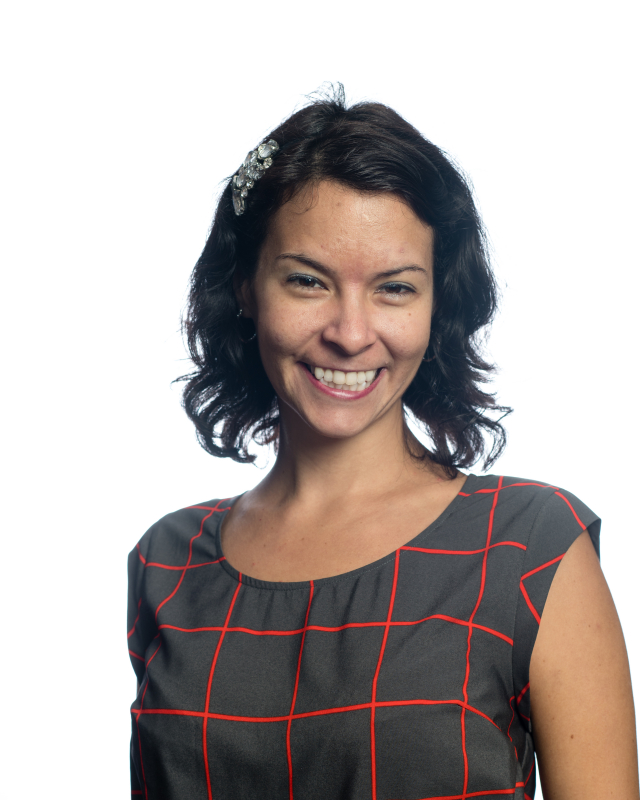 Mari Ramler
Lecturer
English

Mari Ramler is a new member of the English department at Tennessee Tech. From dancing to playing the ukelele, here are a few fast facts about her.
Where did you earn your degrees?
I earned a B.S. in English education from Bob Jones University; a M.Ed. in divergent learning from Columbia College; a M.A. in English and a Ph.D. in rhetorics, communication and information design from Clemson University.
Where have you previously taught?
I've taught writing, literature and theater courses for the past 15 years across a variety of disciplines and platforms in both traditional and online classrooms. I began teaching in a Title One middle school in Spartanburg, S.C. and taught most recently at Clemson University.
Is there a specific reason you chose Tech?
Tennessee Tech's emphasis on teaching was a particular draw for me.
What are your favorite things about your profession?
While I remain passionate about my own research, writing and learning, I love my students, in all their iterations, most of all.
What skills do you believe set you apart?
"I am an excitable person who only understands life lyrically, musically. I am so thirsty for the marvelous that only the marvelous has power over me. Anything I cannot transform into something marvelous, I let go. Reality doesn't impress me. I only believe in intoxication, in ecstasy, and when ordinary life shackles me, I escape, one way or another. No more walls." ― Anaïs Nin
What are your hobbies?
I love to dance and swim with my two little girls. I also collect records and play the ukulele.