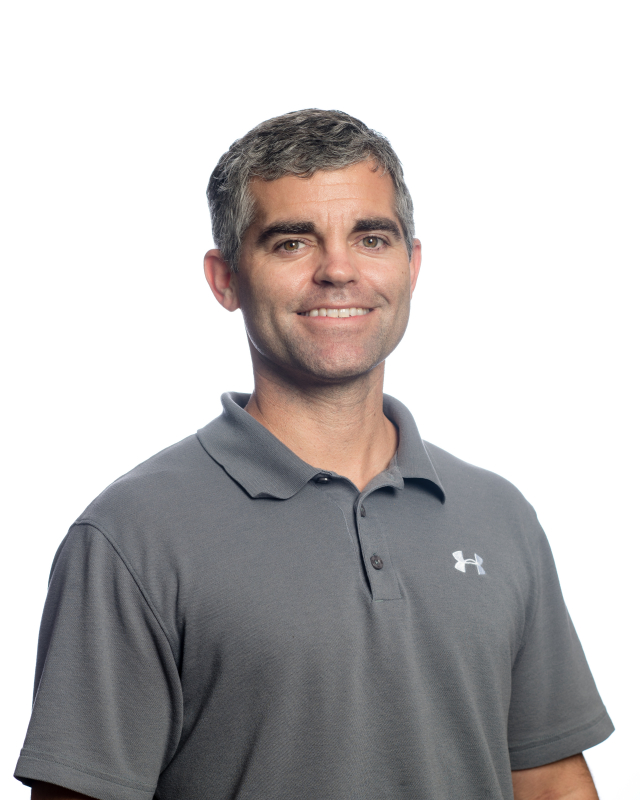 David Mann
Instructor
Exercise Science, Physical Education & Wellness
David Mann is a new member of the Exercise Science, Physical Education & Wellness department at Tennessee Tech. From enjoying the outdoors to restoring a go-kart, here are a few fast facts about him.
Where did you earn your degrees?
I'm finishing a doctorate at Columbus State University in Georgia, and I'm in the joyous process of writing my dissertation. I earned a master's degree from Delta State. My undergraduate degrees are in English and journalism, also from DSU.
Where have you previously taught?
I served as the chair and an associate professor of Health and Human Performance at Albany State University in Albany, Georgia. Prior to that appointment, with full-time faculty duties I also served in progressive roles at Darton State College as a head coach, sports information director, and as chair of Health and Physical Education. I also served as a graduate assistant teacher and coach at Delta State University in Cleveland, Mississippi. Yes, that is the home of "The Fighting Okra."
Is there a specific reason you chose Tech?
My primary focus during my search was to find an area that was very family friendly, and to work with talented individuals who would challenge me and thus lead to further development in my chosen profession. The Cumberland Plateau is beautiful and K-12 schools are great here, so the location was a major draw. What really led to my decision, however, was my initial impressions of the exercise science department here. The excellent work ethic and camaraderie among colleagues was obvious during my interview, and I was really drawn to that. Since then it's been a great experience and I am still very excited about this opportunity. I love being a part of this department.
What are your favorite things about your profession?
Although I enjoy researching my field and I have a fairly lengthy background in writing, teaching is by far the best part of my job. I really enjoy working with students and helping them be successful in ways that are only afforded by the merits of higher education. And we have great students here! They make this work very enjoyable and rewarding.
What skills do you believe set you apart?
I like to think I have a good sense of humor and that students are able to sense that I genuinely care about their performance, which sets up a good classroom atmosphere. That doesn't necessarily set me apart from most though. I think that, having been a coach and athlete, I am always looking for ways to succeed and improve. I wasn't an especially gifted athlete and I may not have been the strongest coach, so I had to work very hard if I wanted to get ahead. The successes of the programs I was involved with often came from our having outworked the other guys. I think this developed a good, solid work ethic. I over-prepare, get here early and stay late… just always find a way to be successful.
What are your hobbies?
If I have free time, I like to take my family outdoors for activities like mountain biking, paddling rivers, hiking lesser-known trails, fly-fishing and shooting sports – particularly archery. I also like to turn wrenches once in a while. I am currently restoring a go-kart for my kids (and the kid in me).