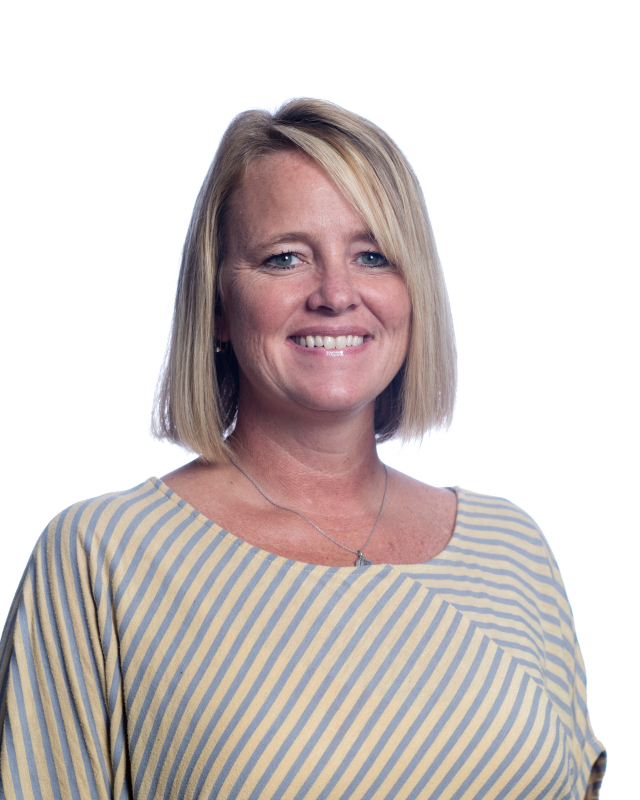 Bobbi Severt
Lecturer
Exercise Science, Physical Education & Wellness
Bobbi Severt is a new member of the Department of  Exercise Science, Physical Education & Wellness at Tennessee Tech. From being outdoors to watching football and basketball, here are a few fast facts about her.
Where did you earn your degrees?
I earned my bachelor's from Purdue University and my master's from Tech.
Where have you previously taught?
I have been an adjunct instructor here at Tech since 2008. I also taught in the Putnam County School System.
Is there a specific reason you chose Tech?
I love Tech and how it feels like family here.
What are your favorite things about your profession?
My favorite thing about this profession is not only teaching but also the relationships I get to build with my students. Mentoring students and having a positive impact on their lives is why I am in this profession!
What skills do you believe set you apart?
I have been a Certified Athletic Trainer for over 20 years, so I believe the experience I have in the field gives me an advantage when teaching as I can relay real life stories and situations to my students that I have seen or experienced. I think this enhances their learning experience.
What are your hobbies?
I enjoy being outdoors and hiking, boating, kayaking and just enjoying nature. I also love to play tennis and volleyball whenever I get a chance. I am an avid sports fan and enjoy watching football and basketball at all levels.