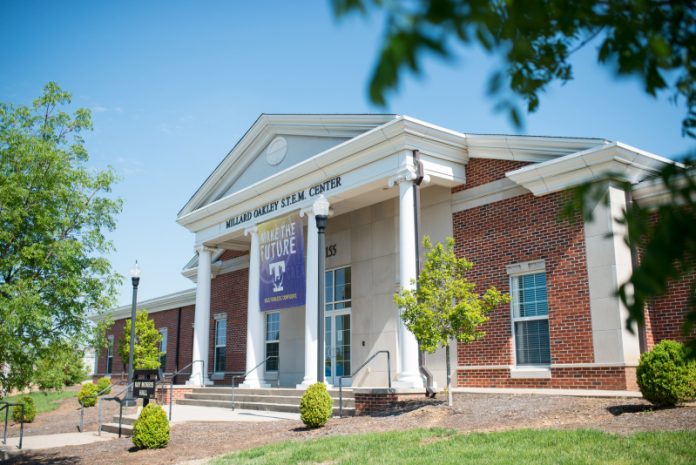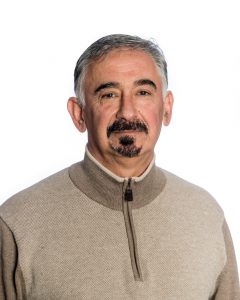 Waleed Thanoon
Lecturer
Civil and Environmental Engineering
Waleed Thanoon is a new member of the civil and environmental engineering department. From swimming, reading and traveling, here are a few facts you should know about him.
Where did you earn your degrees?
I earned my degrees from the Indian Institute of Technology in Roorkee, India, in 1994.
What's your favorite thing about your profession?
I consider teaching as a hobby, but I love research and writing papers in recognized journals and conferences. I also like practicing my structural engineering profession.
What skill do you believe sets you apart from other professors in your field?
I utilize my profession as a structural engineer and my research results to expose my students to practical and innovative solutions to engineering problems. Other than that, I am a social person and my fun is working hard to develop things.
What are some of your hobbies?
Swimming, reading and traveling.