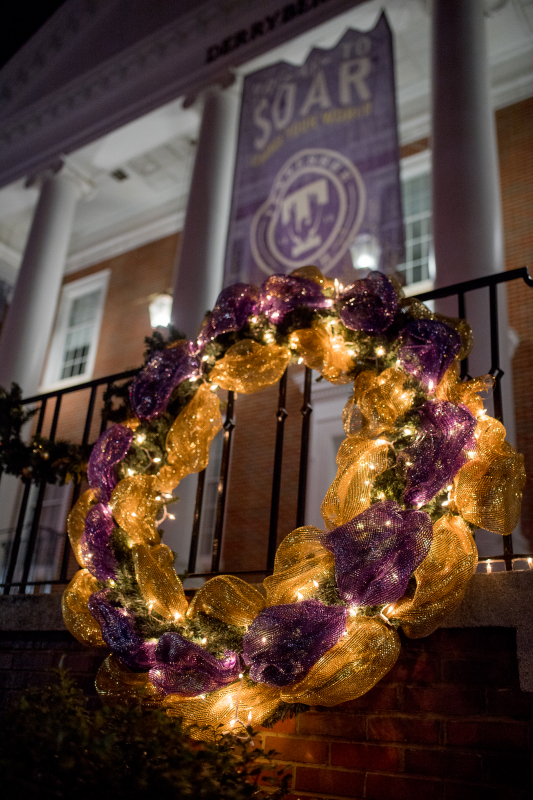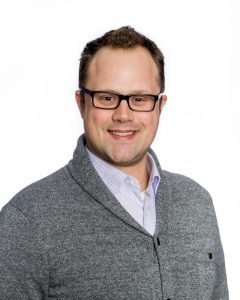 Ronald J. McGauvran
Assistant professor
Sociology and political science
Ronald McGauvran is a new member of the department of sociology and political science. From cooking to outdoor activities, here are a few facts you should know about him.
Where did you earn your degrees?
I earned my bachelor of arts in political science and art history from Linfield College in 2008, a master of science in quantitative methodology in 2015 and a PhD in political science from the University of North Texas in 2018.
Where have you previously taught?
I taught at the University of North Texas and Texas Women's University.
Is there a specific reason you chose Tennessee Tech?
The people. Everyone I met while visiting Tennessee Tech for the first time all appeared to be genuinely happy to be here. From Dean Eisen in the College of Arts and Sciences to the chair of the department Lori Maxell to the students that I was able to meet on campus, everyone was full of Tech Pride. This I something I have continued to be inspired by, as people seem really happy to be here.
What is your favorite thing about your profession?
I enjoy teaching, research and writing, all in different ways. The excitement of teaching and the ability to work with students who are actively engaged in academic pursuits is one of the most fulfilling things I have ever done, yet the ability to do meaningful research and add to the body of human knowledge is profoundly rewarding. Hopefully what we learn today about politics will be useful for years to come.
What skill do you believe sets you apart from other professors in your field?
I think one thing that sets me apart is that I came to academia rather late. I didn't start graduate school until I was in my 30s, which allowed me to have a number of other occupations. I have been a public school teacher, a police officer and even worked for a Fortune 500 company. This has provided me with a good deal of insight on the functioning of society outside of a purely theoretical understanding, based on published research and third party anecdotes.
What are some of your hobbies?
I really enjoy cooking, everything from hosting large dinner parties to making small meals for just my wife and I. In fact, I cooked for my department's entry in Heating up the Quad. Otherwise, I enjoy anything that takes me outside, from hiking Burgess or Cummins Falls to kayaking down the Caney Fork River.