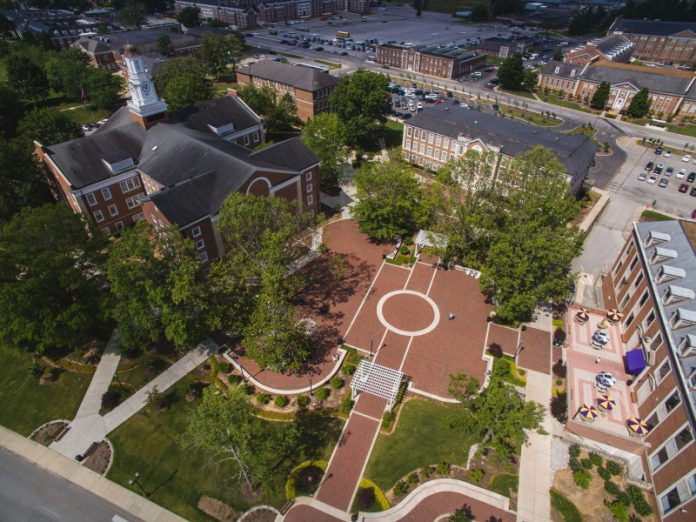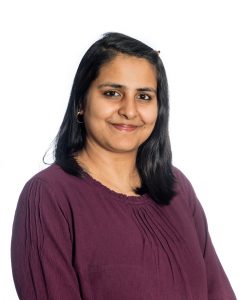 Indu Upadhyaya
Assistant professor
School of agriculture
Indu Upadhyaya is a new member of the school of agriculture. From enjoying tennis to reading, here are a few facts you should know about her.
Where did you earn your degrees?
I earned my doctor of veterinary medical in 2008 and master of veterinary science in 2010 from Rajiv Gandhi College of Veterinary and Animal Sciences in India; and my PhD in 2015 from the University of Connecticut.
Where have you previously taught?
I taught at the University of Connecticut and the University of Arkansas prior to arriving at Tennessee Tech.
Is there a specific reason you chose Tennessee Tech?
The position description was in line with my career goals and also the opportunity to develop a new program.
What skill do you believe sets you apart from other professors in your field?
I am a people person. I like to develop collaborations to do projects. I also like to read and write to keep myself busy and I try to get along with everyone and want to establish a strong poultry program here at Tennessee Tech.
What are some of your hobbies?
I enjoy tennis, music and reading.