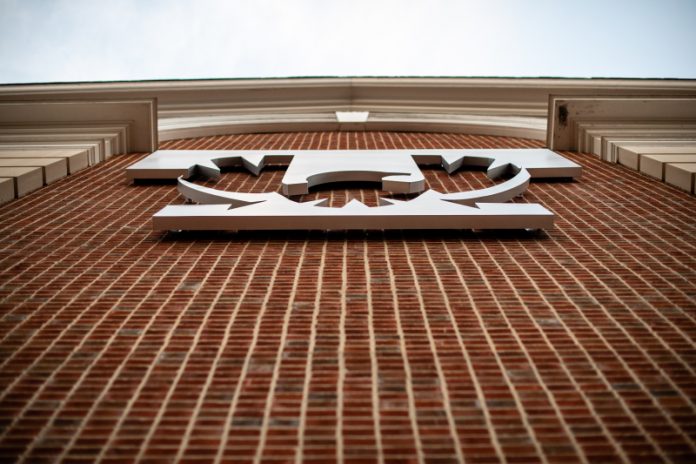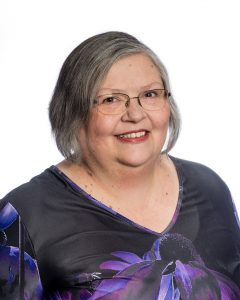 Dolores Bowman
Instructor
School of Nursing
Dolores Bowman is a new member of the school of nursing. From camping to reading murder mysteries, here are a few facts you should know about her.
Where did you earn your degrees?
I have a bachelor of science in business administration from Tennessee Tech in 1992, a bachelor of science in nursing from Middle Tennessee State University in 2010, a master of arts in nursing education from Western Governor's University in 2015 and a doctorate of nursing practice in nursing management from Touro University Nevada in 2017.
Where have you previously taught?
I've been an adjunct instructor for Tennessee Tech's Whitson-Hester School of Nursing.
Is there a specific reason you chose Tennessee Tech?
I am an alumnus and have always loved the school and campus. The reputation of the Whitson-Hester School of Nursing was an important factor.
What's your favorite thing about your profession?
I love teaching, especially in the clinical setting. I have a passion for caring for patients with compassionate care and hope to instill this in my students.
What skill do you believe sets you apart from other professors in your field?
I am most definitely a people person. I chose nursing as a second career after a 20 year career as a restaurant manager. I love the gratification that one receives both from making customers and patients smile.
What are some of your hobbies?
I enjoy camping, activities with grandchildren, fishing, and reading murder mysteries.