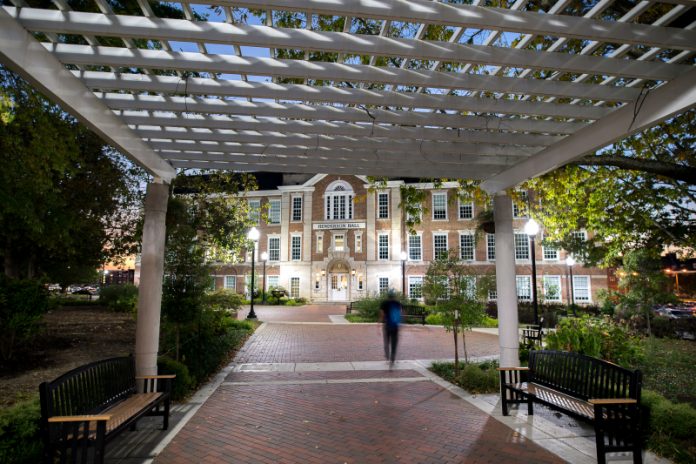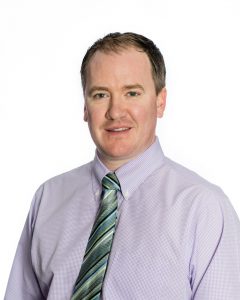 Christopher Reames
Assistant professor
Music
Christopher Reames is a new member of the music department. From working as a freelance private voice teacher in Las Vegas to Long Island, here are a few facts you should know about him.
Where did you earn your degrees?
I have a bachelor of science in vocal performance from William Jewell College in Liberty, Missouri, in 2005; a master of management in vocal performance from the University of Las Vegas in 2008 and a doctor of musical arts in vocal performance from State University New York Stony Brook in 2015.
Where have you previously taught?
I most recently worked as a freelance private voice teacher in Las Vegas, then Long Island, New York. I also served as adjunct faculty at State University New York Stony Brook and Suffolk County Community College on Long Island, where I taught private voice lessons to music majors.
Is there a specific reason you chose Tennessee Tech?
The job description seemed to fit my strengths and interests as a teaching artist. I share a similar background with many of the music majors at Tennessee Tech, and felt I could immediately make a positive impact.
What's your favorite thing about your profession?
Helping singers overcome vocal and personal barriers through technical exercises, repertoire, and in-depth study of vocal music and poetry.
What skill do you believe sets you apart from other professors in your field?
I am lucky to teach alongside colleagues with like-minded approaches to teaching and inspiring our students to work hard at discovering themselves and their life's goals through a well-rounded musical education. The unified vision for our students is to seek excellence and passion for their work in and out of the classroom, practice room and performance space. I honestly can't say that I have any skill or attribute that my colleagues do not also have. I think it is rare to have such vastly talented and invested artist-teachers in the School of Music.