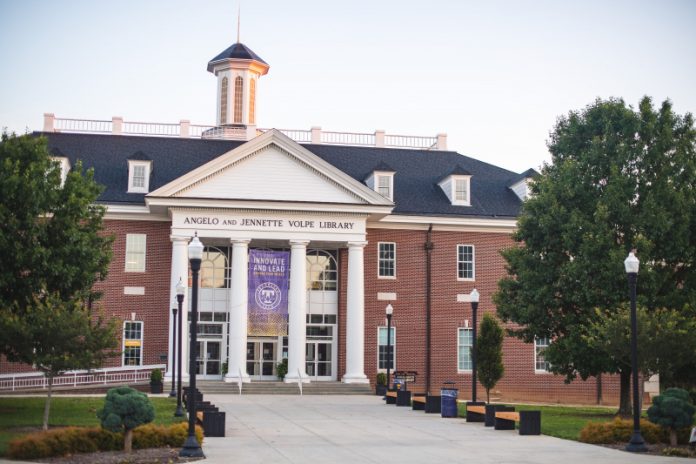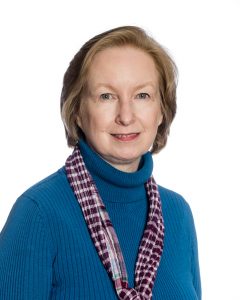 Anne M. Barker
Instructor
Department of Nursing
Anne Barker is a new member of the department of nursing. From reading to sewing, here are a few facts you should know about her.
Where did you earn your degrees?
In 1988, I earned my Bachelor of Science in Nursing and in 2008, my Master of Science in Nursing with an emphasis on family nurse practitioner, both from Tennessee Tech. I also earned a Bachelor of Science Degree in Home Economics with an emphasis on nutrition and dietetics in 1981.
Where have you previously taught?
I have taught medical-surgical clinicals, foundations of nursing labs, assessment labs, community health class and lab for RN to BSN students and intro to nursing at Tennessee Tech's School of Nursing. In the community, I taught heart health, caregiving and end-of-life care.
Is there a specific reason you chose Tennessee Tech?
It is a great school. It is especially well-respected for its science, engineering and nursing departments. I was born in Cookeville and lived here most of my life. When I see the campus and hear the bells coming from Derryberry Hall, I think of home. It is a great feeling.
What's your favorite thing about your profession?
My favorite thing is teaching the next generation of nurses because I know the concepts I teach will be remembered and implemented for the rest of their lives.
What skill do you believe sets you apart from other professors in your field?
I think the depth of my compassion for the chronically ill drives me forward and instills in my students a small understanding of what it means to be a nurse. I have two mottos I live by that I try to impart to my students: One by me, "Do what is right, do it because it is right and then do right," and the other by Mother Teresa: "God did not call me to be successful. He called me to be faithful."
What are some of your hobbies?
My favorite hobby is learning new things. I particularly enjoy learning things that affect an individual's or community's health. There is so much more to health than just the physical aspect. However, as for pastimes, I love to read, garden, fish, cook and sew.