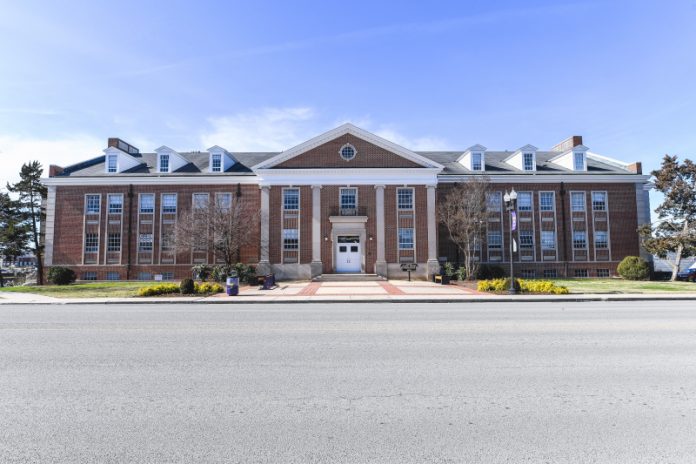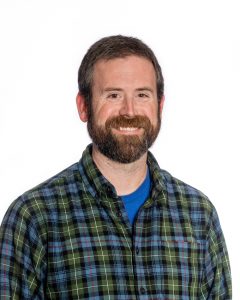 Christopher (Kit) Wheeler
Assistant professor
Biology
Christopher (Kit) Wheeler is a new member of the biology department at Tennessee Tech. From hiking to snorkeling, here are a few facts you should know about him.
Where did you earn your degrees?
I have a bachelor's in civil engineering from Georgia Tech I earned in 1997, a master of engineering in environmental engineering from UC Berkeley I earned in 1999, a master's of science in sports management from Georgia Southern University I earned in 2005, and PhD in ecology from Utah State University I earned in 2014.
Where have you previously taught?
I was a graduate student at Utah State University, a temporary instructor at Georgia Southern University and a guest lecturer at the University of Georgia.
Is there a specific reason you chose Tennessee Tech?
My decision to come here was really based on a combination of different factors, which included the opportunity to teach in an environment that supports instructional efforts, the chance to pursue interesting and relevant research focused on freshwater fish, the prospect of working with collegial colleagues and the enviable proximity of Cookeville to a host of outdoor recreational opportunities.
What is your favorite thing about your profession?
I honestly enjoy the balance of teaching, research and writing because it affords me the opportunity to incorporate a bit of diversity in my work. The three components, while admittedly related, are also distinct enough that they require me to use different parts of my brain to be successful. Additionally, being proficient in each of the different tasks requires an ongoing commitment to learning new approaches, practices and methods. Thus, my job is never boring!
What skill do you believe sets you apart from other professors in your field?
The path I took to my position at Tennessee Tech was non-linear at best, and entirely fragmented at worst. Nevertheless, I am now where I want to be professionally and, for me, it had to happen the way it did. As a result, I feel I can offer a somewhat unique perspective to students as they work toward identifying their own career goals.
What are some of your hobbies?
I enjoy hiking, camping, snorkerling and seeing live music.