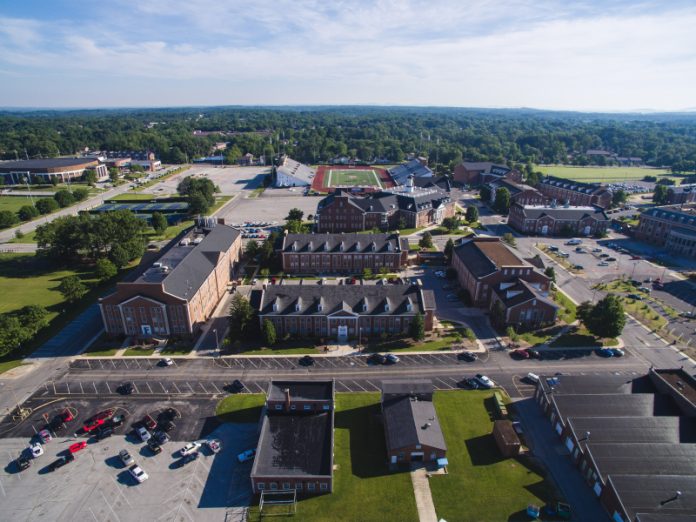 Byron (Andy) Pardue
Lecturer
Department of mechanical engineering
Byron (Andy) Pardue is a new member of the department of mechanical engineering. From woodworking to studying history, here are a few facts you should know about him.
Where did you earn your degrees?
I was a student here at Tennessee Tech from 1985 to 1994 and earned my bachelor's, masters and PhD here.
Where have you previously taught?
I taught a few classes as an adjunct in the past but I'm returning to the university after 25 years of working in industry.
Is there a specific reason you chose Tennessee Tech?
I have a long history with Cookeville and with Tennessee Tech, so it was a good fit when the opportunity to teach in the mechanical engineering department during a time that I was in a transition in my career.
What's your favorite thing about your profession?
I enjoy working with students on their design projects. I get to work with mechanical engineering students on their senior projects and help bring my work experiences into guiding them with their work.
What skill do you believe sets you apart from other professors in your field?
My experience in industry brings unique skills that cover a broad range of topics in mechanical engineering. I feel that this is a good compliment to the other faculty in the department.
What are some of your hobbies?
I enjoy woodworking and studying history.