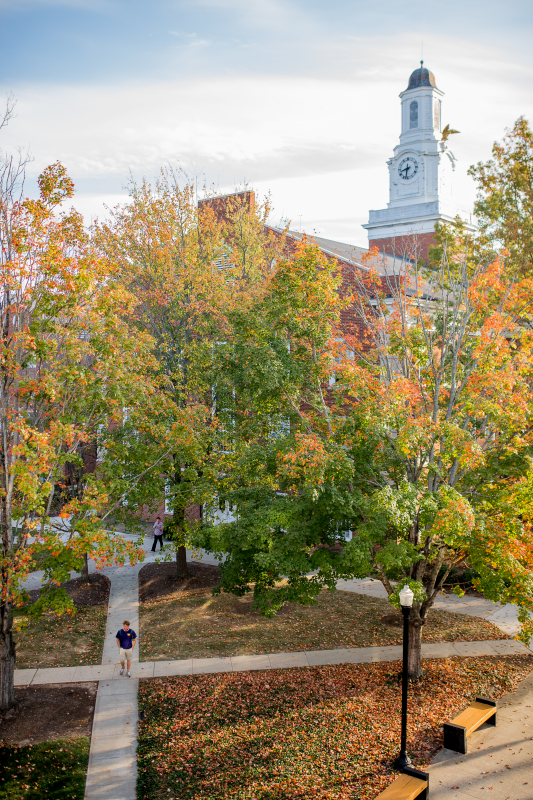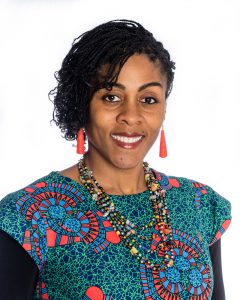 Krystal D.F. Akehinmi [ah-KAY-he-me, with a silent N]
Assistant professor
History
Krystal Akehinmi is a new member of the Department of History. From travel to writing poetry, here are a few facts you should know about her.
Where did you earn your degrees?
I earned my bachelor of science in history education from Florida Agricultural and Mechanical University in Tallahassee, Florida; my master of arts in United States and African American History, with a certification in oral history, from American University in Washington, DC; and my PhD in United States and African American History from Rutgers, The State University of New Jersey.
Where have you previously taught?
I taught at West Virginia University in Morgantown, West Virginia, before arriving at Tennessee Tech.
Is there a specific reason you chose Tennessee Tech?
I was drawn to the collegial atmosphere of the Department of History, a small campus with an emphasis on teaching and the opportunity to live and work closer to my family.
What's your favorite thing about your profession?
Teaching is my greatest delight because I love to help students develop critical thinking, literary and interpersonal skills that will shape the rest of their lives.
What skill do you believe sets you apart from other professors in your field?
I connect with students in unconventional ways that engage the most uninterested students, help them recognize the contemporary relevance of historical material and demonstrate my concern for them as whole individuals.
What are some of your hobbies?
I enjoy writing poetry, participating in fashion arts and traveling, especially to beaches.