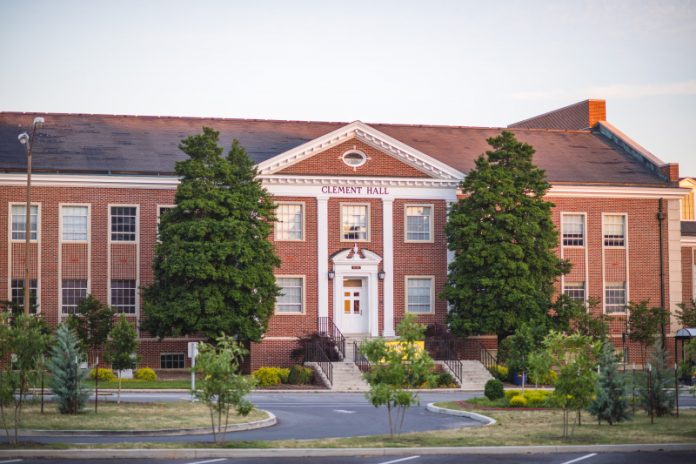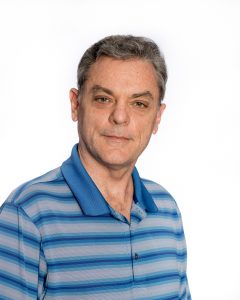 Tim Huff
Assistant professor
Civil and Environmental Engineering
Dr. Tim Huff is a new member of the Civil and Environmental Engineering department. From playing golf to conducting volunteer work, here are a few fast facts you should know about him.
Where did you earn your degree?
I received my bachelor and Master of Science degrees in civil engineering at Tennessee Tech University in 1984 and 1985 and my PhD from UT-Knoxville in 2013.
Where have you previously taught?
I taught as an adjunct at Tennessee Tech, Tennessee State and Welch College.
Is there a specific reason you chose Tennessee Tech?
The position that became available at Tech most closely matches my teaching interests better than any other opportunity. And I have great memories of my time at Tech in the mid-80s. I already know some of the faculty here as well. So all things considered, Tech was by far the best decision for me.
What is your favorite thing about your profession?
I enjoy all aspects of the profession, from teaching, writing and research. My writing skills have increased so much since I was a student, so I enjoy that. My research interests are primarily in earthquake engineering, which is so interesting and important, in my opinion. Teaching what I have learned as a practicing engineer is a great feeling as well. It's too difficult to pick a favorite.
What skill do you believe sets you apart from other professors in your field?
Earthquake engineering has been part of my experience for almost 30 years and has become more of an issue in the past 15 years, even in the central and eastern part of the United States. I'm interested in earthquake engineering of structures in general, particularly with bridges. I regularly consult on projects in west Tennessee where the seismic hazard is quite high, and in Oak Ridge, where Department of Energy facilities require detailed seismic evaluation.
What are some of your hobbies?
I enjoy playing golf and the guitar, along with reading, traveling and doing volunteer work.