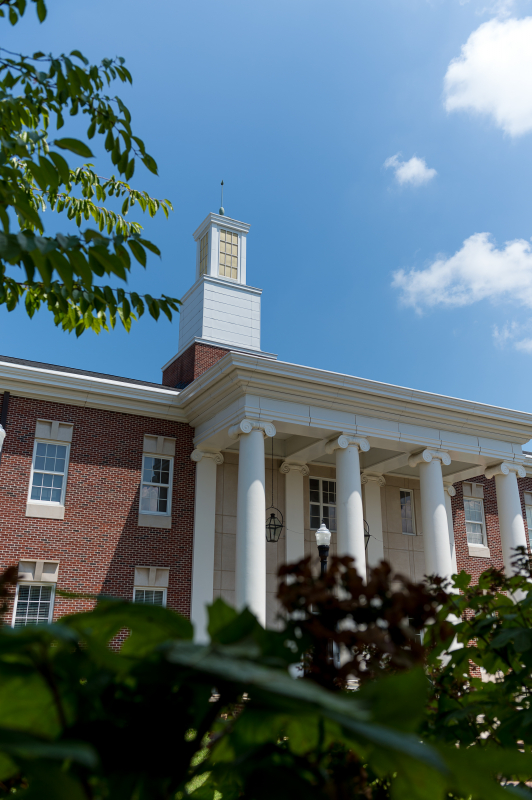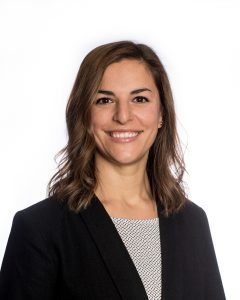 Sarah Smith
Lecturer
School of Nursing
Sarah Smith is a new member of the School of Nursing. From spending time at home with family to teaching a fitness class, here are a few facts you should know about her.
Where did you earn your degrees?
I earned a bachelor of science in nursing at Tennessee Tech in 2005, a master's in nursing education, also at Tennessee Tech, in 2016, and I am currently enrolled in the PhD nursing program at East Tennessee State University.
Where have you previously taught?
Only Tennessee Tech University.
Is there a specific reason you chose Tennessee Tech?
I would like to serve the university and community as it has served me throughout my academic and professional careers.
What is your favorite thing about your profession?
I love teaching students who are completely new to nursing. It is its own language and culture and there is so much to learn. They are so excited to be a part of it because they respect nurses. I take great pleasure setting an example and teaching them the expectations that go along with that.
What skill do you believe sets you apart from other professors in your field?
Still being a student myself, I can empathize with my students. I think that provides a unique perspective when it comes to our expectations. Nursing is traditionally a very competitive program to get into, and once they are in, I believe it is up to us as nursing leaders to encourage them, challenge them and create an atmosphere of success and autonomy. I try to be very accessible, approachable and welcoming to help them feel comfortable asking questions to further their learning.
What are some of your hobbies?
I teach a strength class at WillPower fitness in town. I enjoy going to the gym when time allows. My husband and I enjoy camping together. I love spending time at home with family.