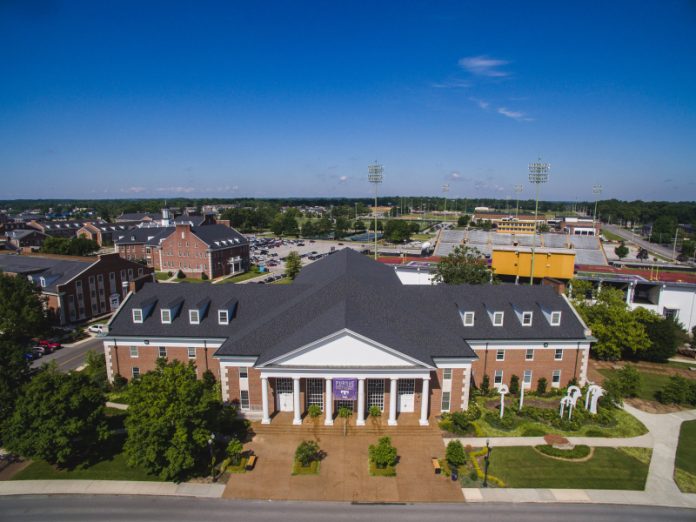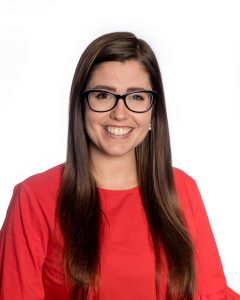 Mary Matthews
Assistant professor
School of Music
Dr. Mary Matthews is a new member of the School of Music at Tennessee Tech. From camping to road trips, here are a few facts you should know about her.
Where did you earn your degrees?
I earned my Doctor of Musical Arts from The Hartt School of Music in 2014, a Master of Music from The Peabody Institute of the Johns Hopkins University in 2010 and bachelor of music from the Baldwin Wallace Conservatory of Music in 2008.
Where have you previously taught?
Prior to coming to Tennessee Tech, I taught at The Hartt School of Music (University of Hartford) as an adjunct faculty member. As a private teacher, I was on faculty at the Parlando School for Musical Arts in Boulder, Colorado, The Hartt School Community Division in West Hartford, Connecticut, and the International School of Music in Bethesda, Maryland. I also taught with the el Sistema orchestral outreach programs CityMusic (Hartford Symphony) and El Sistema Colorado. I also taught guest master classes at colleges and conservatories across the country.
Is there a specific reason you chose Tennessee Tech?
I chose Tennessee Tech due to the many opportunities provided to music students. For example, giving students the opportunity to play in a professional orchestra (the Bryan Symphony Orchestra) side-by-side with faculty members while they are still in school is a truly unique experience. I was also very impressed by the high level of performance and professionalism demonstrated by the students when I interviewed. I knew this was a group of young adults I will really enjoy teaching.
What is your favorite thing about your profession?
I equally enjoy teaching and performing. I think that the two are intricately linked and I would not want to do one without the other. Being an active performer makes me a better music educator and being an educator makes me constantly analyze and improve upon my own performance.
What skill do you believe sets you apart from other professors in your field?
I think my variety of experiences in the field of music prior to coming to Tennessee Tech sets me apart. I have worked as a professional soloist, chamber musician, orchestral musician, K-12 educator, collegiate educator and music business professional over the past 10 years. The first-hand experience in the variety of careers available to musicians helps me provide my students with the skills they need to succeed in their chosen career paths.
What are some of your hobbies?
Outside of music, I am an avid traveler and love all outdoor activities. I love to camp, hike and go on cross-country road trips. I have visited all 50 states and performed on four different continents. One of the things that drew me to music as a career is the many opportunities it provides to travel and share music with people from different cultures and backgrounds.