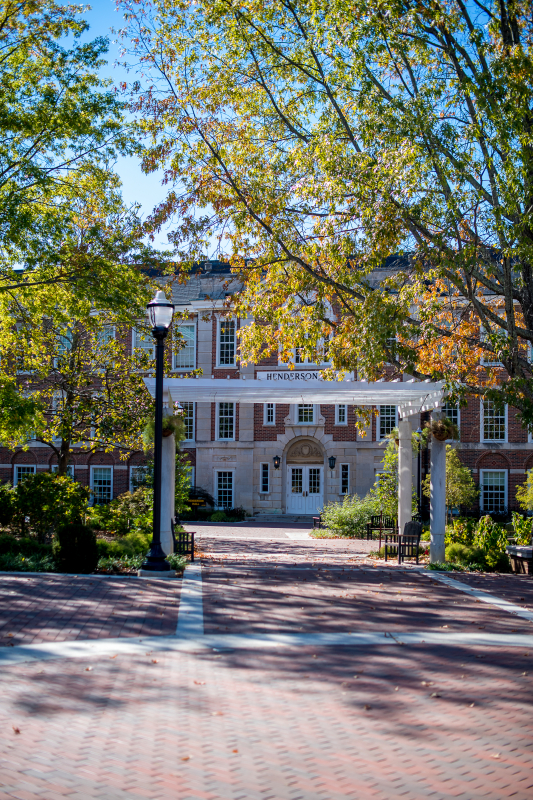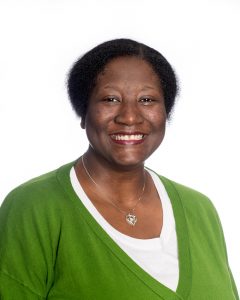 Monic Ductan
Assistant professor
English
Dr. Monic Ductan is a new member in the Department of English. From reading to watching women's professional tennis, here are a few facts about her.
Where did you earn your degrees?
I received my PhD from the University of Southern Mississippi in 2018, my Master of Fine Arts from Georgia College in 2015 and my bachelor's from Georgia State University in 2005.
Where have you previously taught?
I taught as a graduate student at Georgia College and the University of Southern Mississippi.
Is there a specific reason you chose Tennessee Tech?
Tennessee Tech gave me the best offer. Tech also has a warm community of faculty and I get to teach courses I'm passionate about.
What skill do you believe sets you apart from other professors in the field?
I'm a typical English teacher. I'd say most of us are hard-working and voracious readers.
What's your favorite thing about your profession?
I love teaching literature and this semester I have the opportunity to teach some of my all-time favorite books.
What are some of your hobbies?
I enjoy reading and writing (of course) and I'm a fan of women's professional tennis.