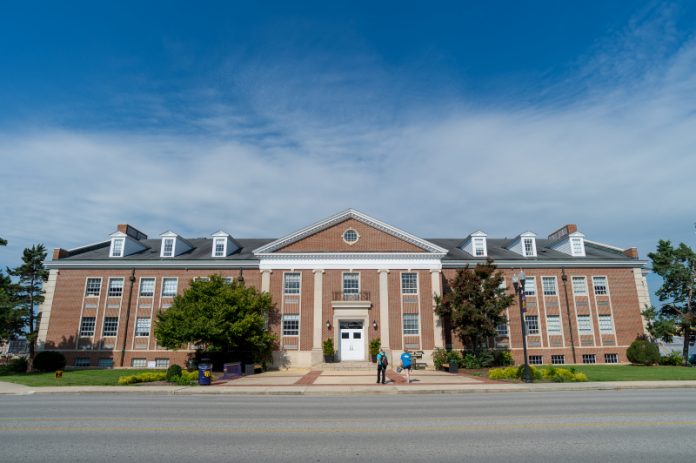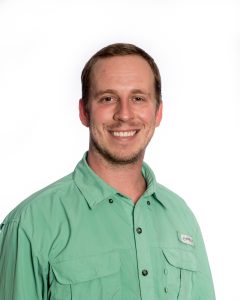 Bradley Cohen
Assistant professor
Biology
Dr. Bradley Cohen is a new member of the biology department. From hunting to fishing, here are a few fast facts you should know about him.
Where have you previously taught?
I taught at the University of Georgia as a postdoctoral research associate.
Where did you earn your degrees?
I earned my bachelor's degree from the State University of New York, Geneseo, in 2009; and my Master's and PhD from the University of Georgia.
Is there a specific reason you chose Tennessee Tech?
This is a great university and a wonderful location to live in.
What is your favorite thing about your profession?
I love teaching because I enjoy interacting and working with students.
What skill do you believe sets you apart from other professors in your field?
What helps me be the best professor I can be is that I am passionate about my career, the students I teach and the subjects I am teaching.
What are some of your hobbies?
I enjoy hunting and fishing.