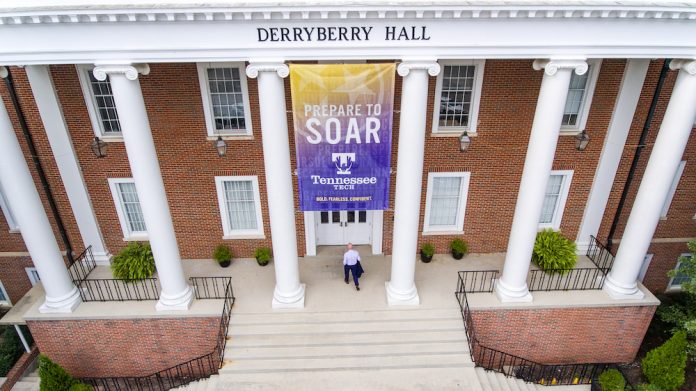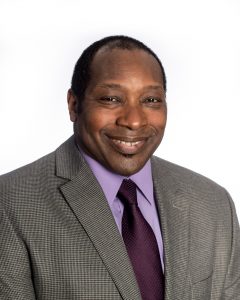 Arthur Banton
Assistant Professor
History
Arthur Banton is a new member of the Department of History at Tennessee Tech. From athletics to listening to music, here are a few facts about him.
Where did you earn your degrees?
I earned my Bachelor of Arts from Herbert H. Lehman College in the Bronx, my Master of Arts in history and Master of Fine Arts in media arts from the City College of New York and my Ph.D. in American Studies from Purdue University.
Where have you previously taught?
Prior to my arrival at Tennessee Tech, I taught at Middle Tennessee State University, Purdue University and Bernard M. Baruch College in New York City.
Is there a specific reason you chose Tennessee Tech?
I chose TTU because it's a public institution known for its academic rigor. I also appreciate the fact I am part of a department and college that values interdisciplinary approaches to scholarship and sports as a serious inquiry of academic study.
What skill do you believe sets you apart from other professors in your field?
I believe that my lecturing ability is one of the things that set me from my peers (outside my department). As far as skills are concerned, I am not sure if this is a skillset, but I try as much as possible to integrate real-world narratives into the classroom. I view my students in some capacity as professionals in training. I want to bridge the psychological divide between the classroom and the world in which they are about to enter as much as possible. So this means a great deal of tough nurturing. Some students may recognize and appreciate the value in this approach right away. Some may not. The world can be a very unforgiving place, so it would be a good idea to make sure they are mentally prepared for that narrative.
What are some of your hobbies?
I am a huge fan of athletic completion both as a spectator and participant; as far as the latter goes, I'm into running, cycling and watching (but not playing) tennis. I also spend a great deal of time listening to music (I used to be a DJ) while reading. I probably have over 5,000 albums/recordings.