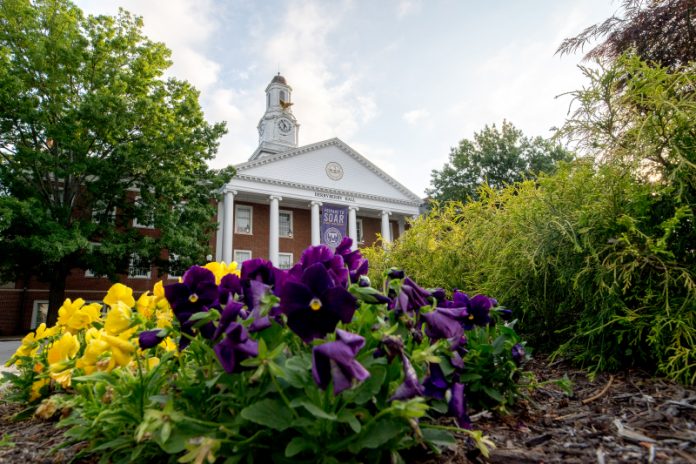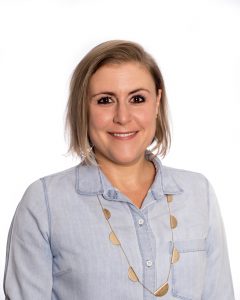 Rena Wood
Assistant Professor
School of Art, Craft & Design
Rena Wood is a new member in the School of Art, Craft and Design. From running, hiking and traveling, here are some facts you should know about her.
Where did you earn your degrees?
I earned a Bachelor of Fine Arts from the Kansas City Art Institute in 2006 and a master's in craft/materials studies from Virginia Commonwealth University in 2013.
Where have you previously taught?
I have been a visiting instructor at Skidmore College and Bloomsburg University. I have also taught courses at Virginia Commonwealth University, Kansas City Art Institute and Houston Community College.
Is there a specific reason you chose Tennessee Tech?
I have never been to a program with a fibers studio as well-equipped and spacious as we have at the Appalachian Center for Craft. It is truly a unique place! The students at Tech are very driven and I could tell during my interview that this would be an awesome place to teach.
What's your favorite thing about your profession?
Working with students is by far my favorite part of teaching fiber art. I also get to make artwork and share my passion for art with students each semester.
What skill do you believe sets you apart from other professors in your field?
I am a true "maker." Everything I teach my students – weaving, surface design, sewing, etc. – are things that I use every day in my studio practice. I love that I get to make my own work and help students discover their passion as well.
What are some of your hobbies?
I enjoy running, hiking and traveling.