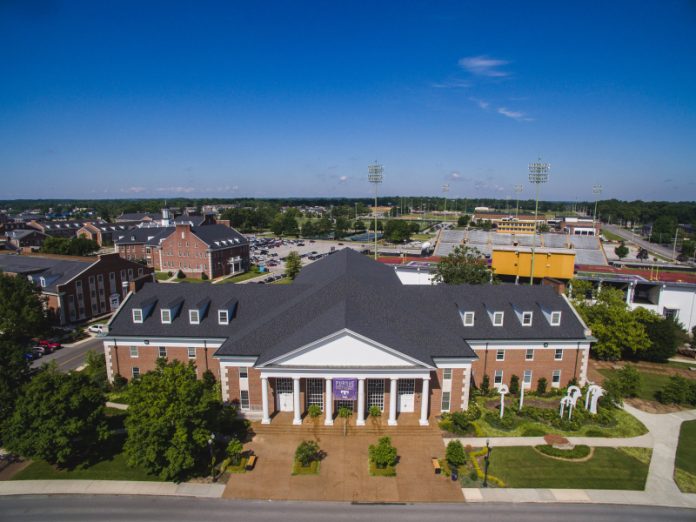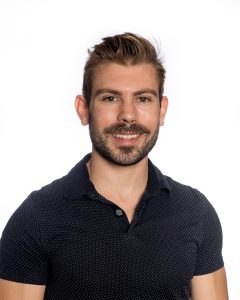 Mark Cramer
Assistant Professor, clarinet
Music
Mark Cramer is a new member of the Department of Music at Tennessee Tech. A coffee connoisseur, here are a few facts you should know about him.
Where did you earn your degrees?
I earned a Bachelor of Music from Oberlin College Conservatory of Music in 2009, a Master of Music from the University of Michigan in 2011, and a Doctor of Musical Arts from the University of North Carolina at Greensboro in 2015.
Where have you previously taught?
I taught at the University of North Carolina at Greensboro, Radford University, Greensboro College, Randolph College and The University of North Carolina School of the Arts Community Music School.
Is there a specific reason you chose Tennessee Tech?
When I've been asked what my dream job would be, it would be to teach the clarinet full-time at a primarily undergraduate institution and to perform part-time as an orchestral musician. With my position at Tennessee Tech, that is exactly what I do! I teach the clarinet to undergraduate Music Education and Music Performance majors, play principal clarinet with the Bryan Symphony Orchestra and gig part-time with orchestras in the area, including the Nashville Symphony. This is a dream-job scenario for me!
What's your favorite thing about your profession?
I would definitely say my favorite thing about my profession is teaching. I love inspiring young people to think about music differently. I enjoy teaching the "whole person" and helping diagnose and correct issues in their playing and guiding them to find their own, authentic voice through their instrument.
What skill do you believe sets you apart from other professors in your field?
When I was teaching part-time at my previous institutions, I was required to work in other fields in order to support myself. Throughout the process, I learned how to effectively sell myself as a teacher and performer in order to build a successful private clarinet studio and acquire work as an orchestral clarinetist. As a teacher, I work with my students in order to develop these similar skills. In addition to teaching and performing, I have a passion for acoustics and physical fitness. My dissertation research focused on defining the acoustic properties of hardwoods in custom designs of my own line of custom clarinet barrels. My interest in fitness and physical activity helps take my students to the highest level of musical performance with my knowledge of the numerous benefits in the management of physiological and psychological changes people experience when performing under pressure. I work with students to help them find their inner athlete as technicians on their instrument and help them find calm and focus when performing under pressure, similar to what is required of an Olympic athlete when competing.
What are some of your hobbies?
I am a coffee connoisseur and passionate about physical fitness.