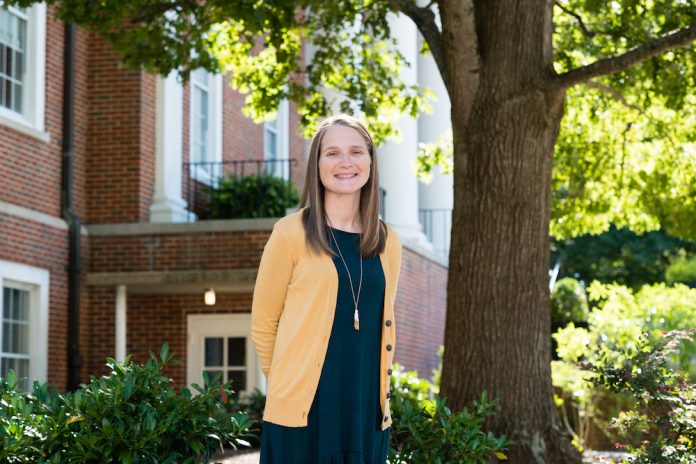 Tina Martin, financial associate in the university business office has received Tennessee Tech's Ambassador of the Month Award for August.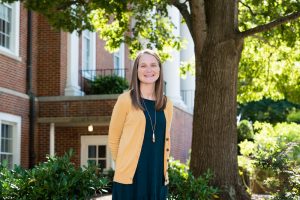 Martin is described as knowledgeable and helpful to those she works with.
During a busy time of year for the office, as the fiscal year ended, Martin came in early, worked late and maintained a positive attitude throughout.
"She is very thorough to make sure that everything is correct and willing to answer any questions when calls come in," said Martin's colleague Donna Schrock. "She supports her coworkers and shows great dedication to the university."