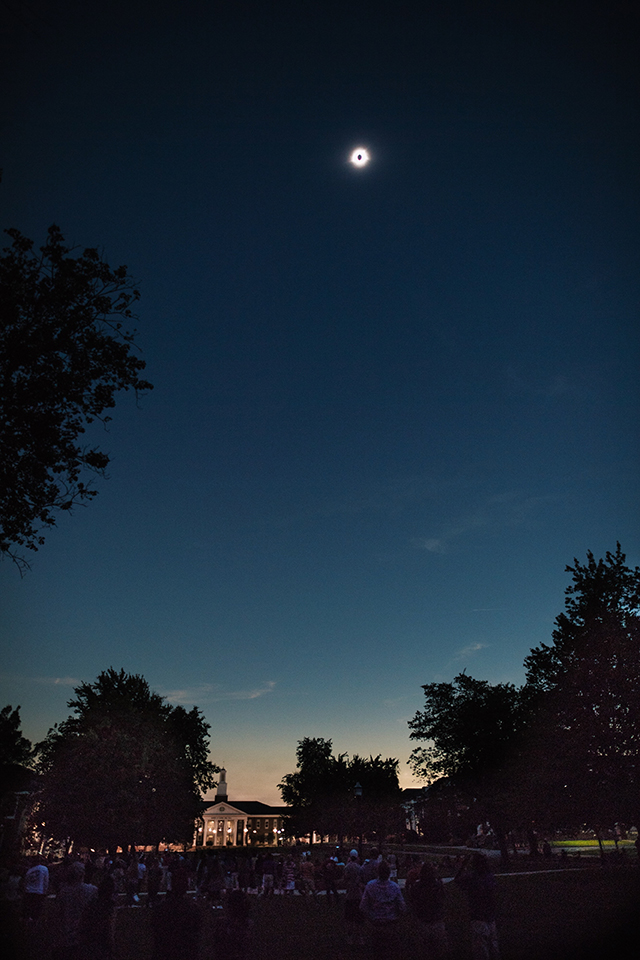 The Office of Communications & Marketing at Tennessee Tech University recently won nine awards at the 2018 Tennessee College Public Relations Association conference.
The office won awards in the following categories:
Gold for Visions Magazine (Printed College/Alumni Magazine; Tech has won gold in this category four of the last five years)
Silver for the Social Media Newsletter (Electronic Newsletter)
Bronze for the Change Your World undergraduate admissions viewbook (College Viewbook)
Bronze for the Feb. 3, 2018, edition of Wings Up Weekend (Radio/TV Newscast)
Bronze for Eclipse Fest (Special Event, 7 Days or Less)
Bronze for the Strategic Planning Workbook (Special Publication)
Bronze for a photo of the solar eclipse (Spot News Photography)
Bronze for the Tech is TN television ad (Video Ad/PSA)
Bronze for the Tennessee Tech Strategic Plan 2018 website (Webpage/Microsite)
The awards, which recognize excellence in communication efforts, were given during the association's annual statewide conference in Jackson, Tennessee, last month. TCPRA is an alliance of communicators who represent colleges and universities throughout the state.
The association awards gold, silver and bronze distinctions in 33 publication, writing, photography and design categories. There were nearly 278 entries to the annual competition from public and private schools across the state.
Denise Colwell, assistant to the chief communication officer at Tennessee Tech, was the recipient of the Charles Holmes Award in recognition of service to the association. Colwell has served as the group's conference and membership director for the last four years.