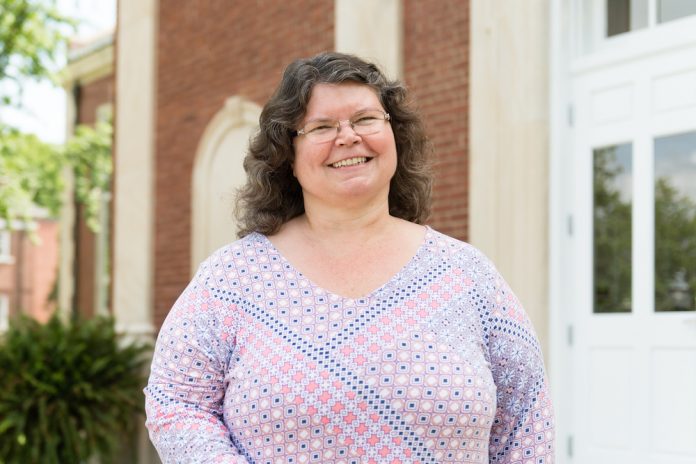 Gloria Presley in the records department has received Tennessee Tech's Ambassador of the Month Award for May.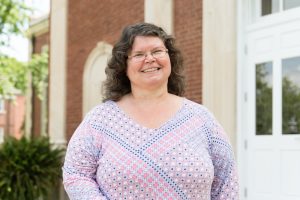 Her friendly and caring attitude paired with her strong work ethic caught the attention of her colleagues.
"Gloria has an ability to communicate effectively with all of her co-workers, from the director level to our student workers," said co-worker Regina Jackson. "Despite the overwhelming amount of work that everyone has to do, Gloria consistently finds ways to help her co-workers. She has proven herself to be the go-to woman with any need in the department and we know it will be taken care of."
If a co-worker needs help, Presley is there to do her part, often without ever being asked.
"Gloria does not need everyone to see that she is doing something for someone, she just quietly does the deed and moves on," Jackson said. "I would like to say what she does in our office does not go unnoticed."