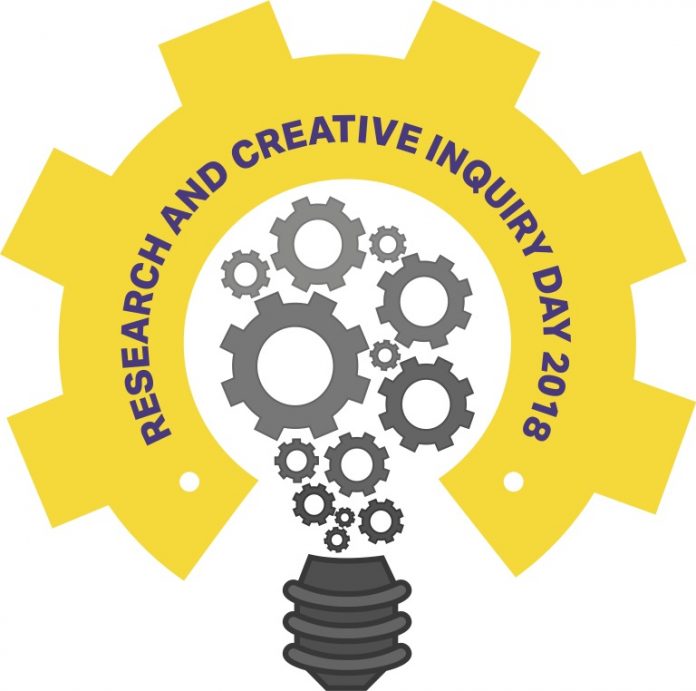 Tennessee Tech University's 13th Annual Research and Creative Inquiry Day is scheduled for Tuesday April 10, and this year's event logo was designed by senior art student Tori Vann.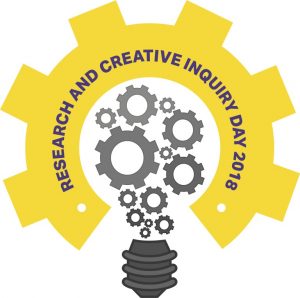 "I always enjoyed drawing and would frequently try my hand at anything that was art related," Vann said. "I developed a passion for digital painting and concept art when I was in middle school, and I never really let it go once I got to college."
Vann submitted the logo to a contest hosted by Tech's Office of Research. She was interested in having her work showcased by the university.
"Once I heard about the design program (at Tech) and how they explored that avenue of digital art, I decided to make that leap," she said. "Since being in the digital design program, I have learned that the digital art world is more expansive than what I originally (thought)."
Research and Creative Inquiry Day is an annual event designed to promote student research and creative inquiry and provide a venue for presenting that work. This event is open to undergraduate and graduate students from all departments who want to display their research and creative projects. Research projects and literature-based reviews will follow the standard poster format while the English Department has elected to use a paper presentation format.
Abstracts are due by March 14.
For more information about the event, visit https://www.tntech.edu/research/research-day/.