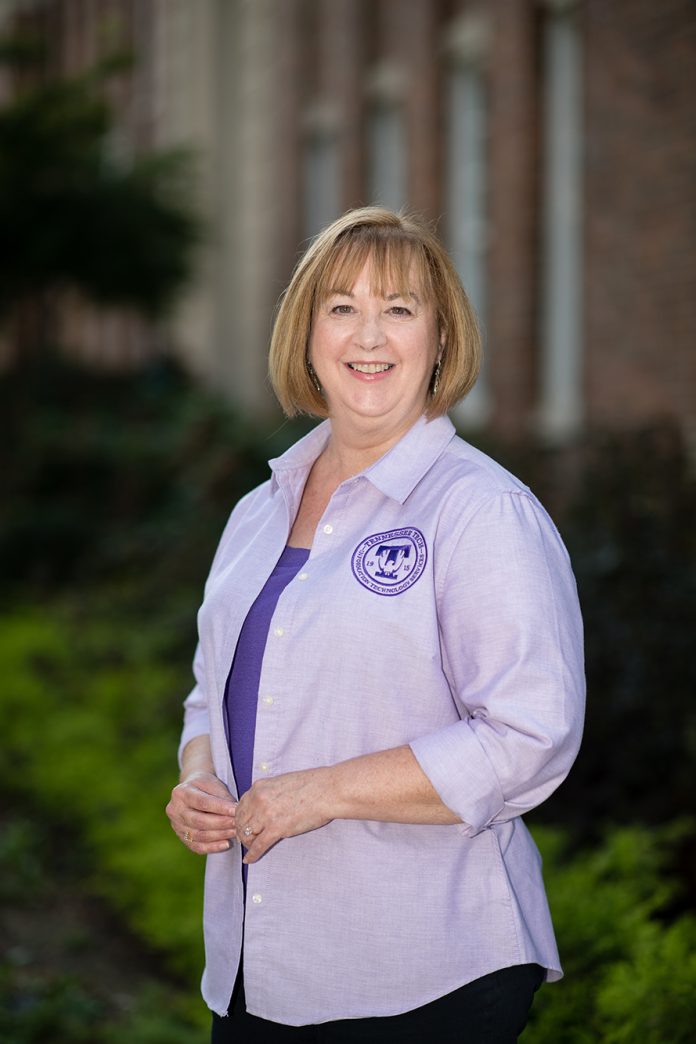 Joanne Longfellow in ITS has received Tennessee Tech's Ambassador of the Month Award for October.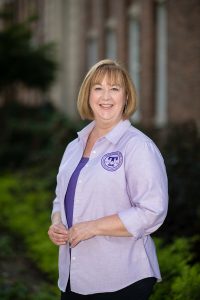 From her first days on the job, coworkers say Longfellow has been an eager and valuable member of the Tech team.
"Anytime I have a technical problem I know I can call Joanne and if it's not something she can take care of personally, she'll find the person who can," said Sonya Haney, who nominated Longfellow for the honor. "She's very easy to get along with which makes working with her even more enjoyable."
Her willingness to go above and beyond has been noticed.
"She's worked extra hours on many occasions to help us with projects and even if she's not on campus she always lets us know how she can be reached in case of an emergency," Haney said. "I can always count on Joanne."