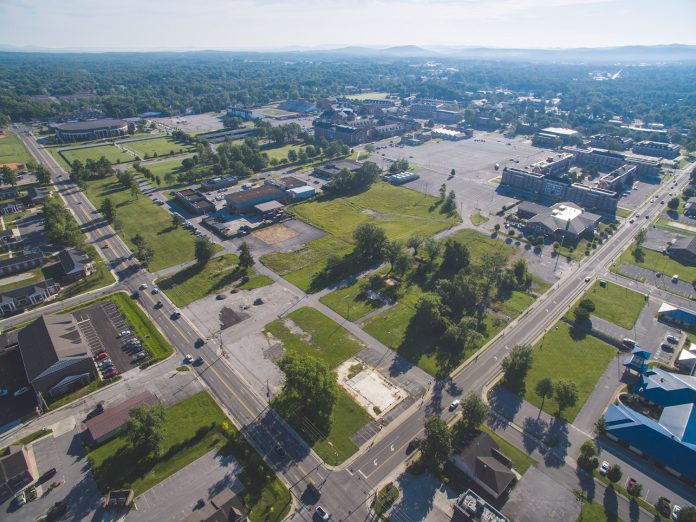 Starting Sunday, Aug. 27, work will begin to resurface Willow Avenue between Jackson and 12th streets.
The work will be Sunday through Thursday nights from 7 p.m. to 6 a.m. There will be nightly lane closures, with workers flagging traffic each night.
Work will continue through Thursday, Sept. 22. There will be no closures Labor Day Weekend, Sept. 1 – 4.