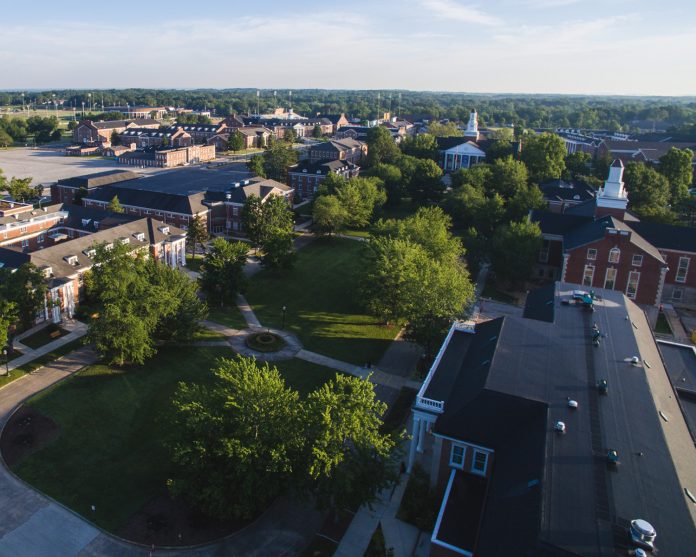 Environmental Health & Safety, in conjunction with University Police, will test the university's fire alarm and emergency messaging system next Monday, Aug. 14, starting by 9 a.m.

The process requires University Police to send messages to every building on campus in order to identify and resolve any problems with the system. The testing will take about two hours.

We appreciate your patience as we test this vital safety system.