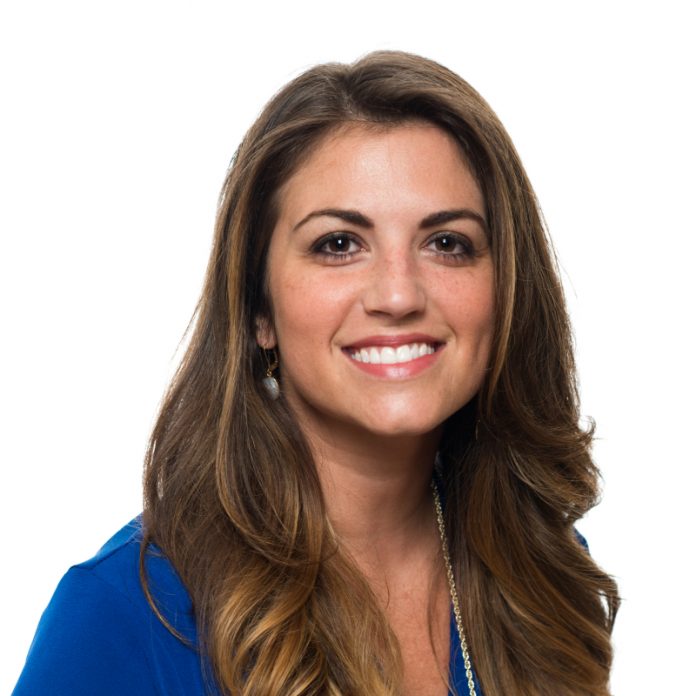 Elizabeth Sofia in the Provost's Office has received Tennessee Tech's Ambassador of the Month Award for August.
Sofia is described as someone who is dedicated to succeeding, offers help to anyone and recognizes the worth of her colleagues.
"She is honest, dependable and incredibly hard-working," Sofia's coworker Amy McCoy said. "Beyond that, she is an impressive problem solver who is always able to address complex issues with strategy and confidence. Elizabeth is inspired by challenges and never intimidated by them."
Sofia's confidence and leadership shines, according to her colleagues.
"She has an innate skill at organization and implementation," said Academic Program Specialist Sarah Farris. "It's apparent that she can handle several unexpected and urgent priorities while maintaining her daily production tasks."