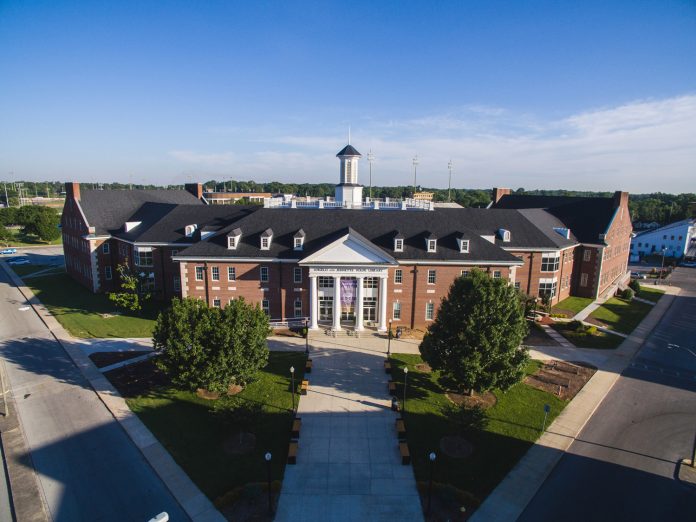 Susan Jobe, who works in the College of Education's 2+2 program office at Pellissippi State Community College has received Tennessee Tech's Ambassador of the Month Award for July.
Jobe's colleagues say she is a valuable employee who has served Tech for a number of years.
"She goes above and beyond in assisting potential, current and former students," said Kathy Brashears, professor of curriculum and instruction. "She is also very supportive of the instructors and always responds to their requests in positive ways. Ms. Jobe is dependable, prompt, and responsible."
Brashears says that even though Jobe doesn't work on the main Tech campus, she is a valuable part of the Tennessee Tech family.