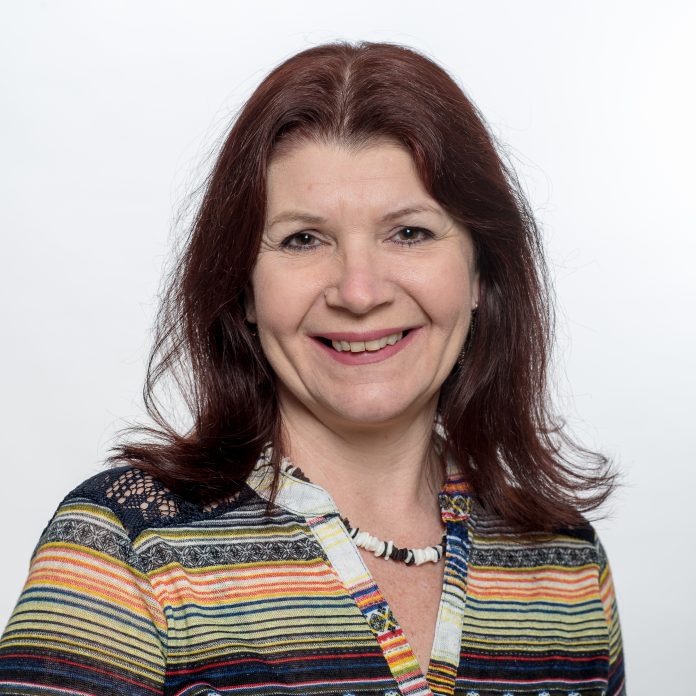 Irene Mauk in the School of Environmental Studies  has received Tennessee Tech's Ambassador of the Month Award for April.
Mauk works in the school's undergraduate, masters and doctorial programs and assists students in all three.
"Irene Mauk is a tremendous asset to the School of Environmental Studies," said Assistant Professor Tammy Boles. "She's helpful to the students and faculty members in the school, and she assists the students and faculty beyond what is required of her job."
Her genuine interest in her work makes Mauk an exceptional colleague, Boles said.
"Irene is thoughtful, sending cards to mark important days or congratulate good news. She participates in tailgating at football games, food drives for the food pantry, and other campus events," Boles said.
"She's a staunch supporter of Tennessee Tech, and I would love to see her rewarded for the great work she does and the support she provides."