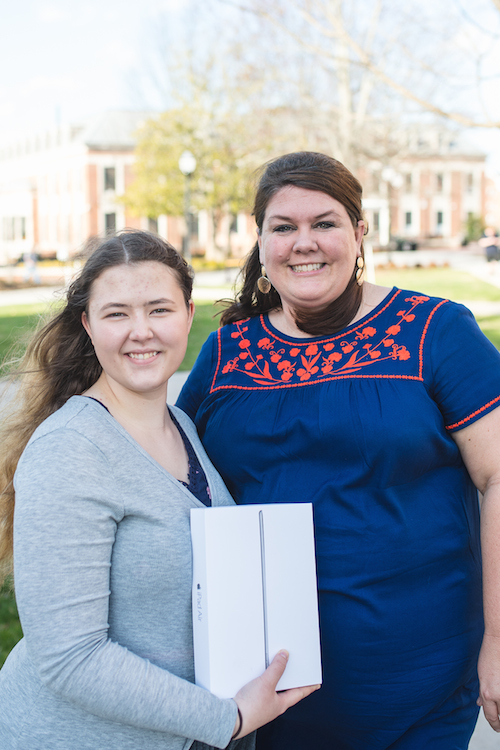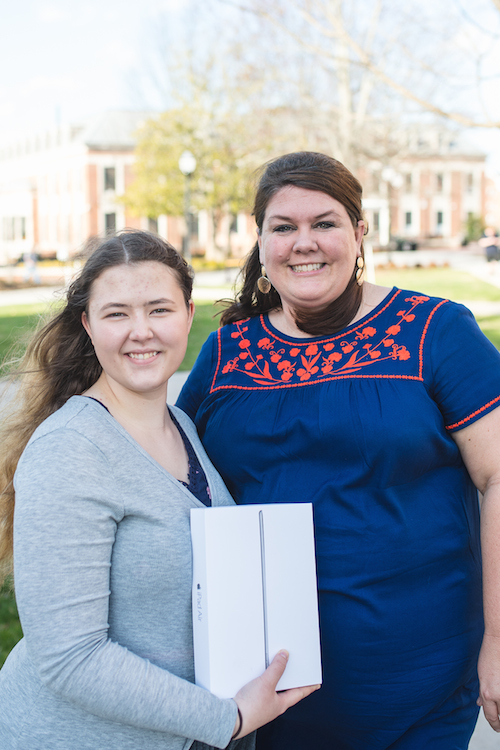 In December 2016, the division of Enrollment Management and Student Success launched a contest to name new software that connects students to resources across campus, including academic advising and tutoring. Megan Wharton, junior in Chemistry, Biochemistry, came up with the winning name of TechConnect.
Wharton is from Cookeville, and said that she feels like TechConnect is a "good way to connect with faculty and advisors." Megan has already used TechConnect to schedule an advising appointment for this semester. In a little over two months, more than 1300 students have scheduled an advising appointment.
When asked if she has any advice for new students, Wharton said "I used to be someone who wouldn't reach out and ask for help – now I've been doing that. It's really important to reach out and get the help that you need." TechConnect allows students to do just that – get the help they need in an easy and convenient online tool.
If you haven't already, check it out today. To log in to TechConnect, you use your single sign-on credentials (email username and password).
For more information, you can contact TechConnect@tntech.edu.