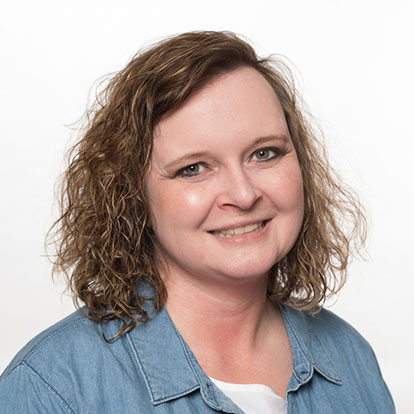 Amy Hill in the Office of Research has received Tennessee Tech's Ambassador of the Month Award for February.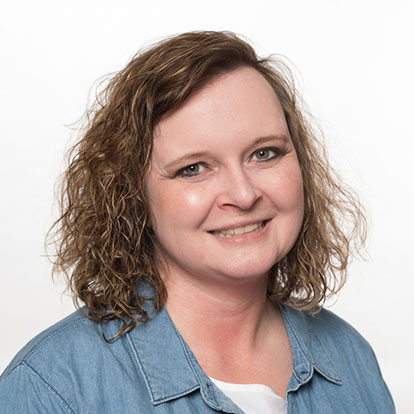 Hill is described by her colleagues as "a loyal TTU employee who, on a day-to-day basis, is conscientious and dedicated."
Hill is often asked to assist other departments and always has a helpful attitude according to Sandra Pigg, who works with Hill in the Office of Research.
"She doesn't stop short of achieving her goals, but takes them past expectations," Pigg said.
Pigg recalls one instance in which a student came into the office sick and Hill used her personal time to take the student to the doctor.
"She is always ready to help students, faculty and staff, and for her quiet kindness, she deserves to be recognized," Pigg said.