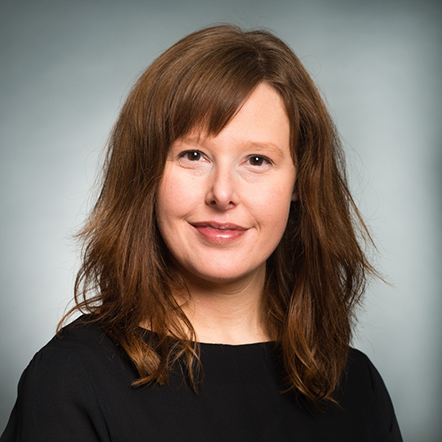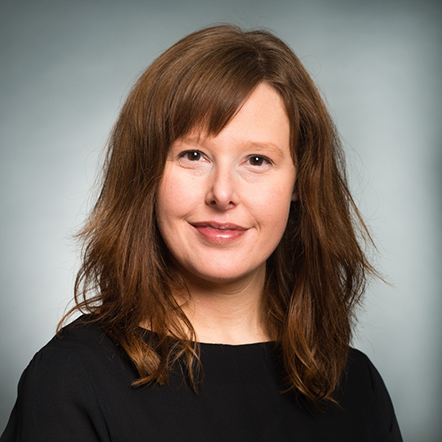 Katherine Williams has been selected as dean of students for Tennessee Tech.
Following a national search for potential candidates, Williams was officially appointed to the role, effective Feb. 1, 2017. Williams had been serving as interim since November 2015.
"This position allows me to work closely with students, responding to their concerns, addressing conduct issues, and advising student leaders and student organizations on a number of campus events and activities," Williams said.
Williams served as director of student activities from July 2014 through her time as interim dean of students. Prior to that, she spent nine years as coordinator of Greek life and university programming.
"Overall, in the dean of students role, I'm grateful for the opportunity to positively impact campus life and improve students' experience at Tennessee Tech," she said.