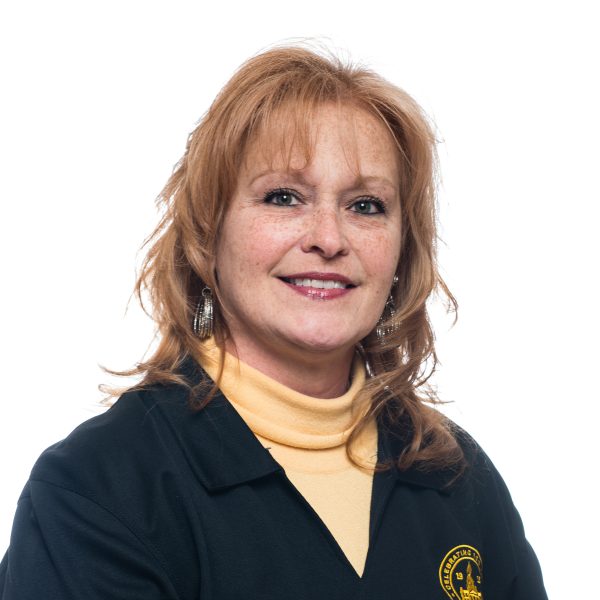 Tina Girdley, in the Office of International Education, has received Tennessee Tech's Ambassador of the Month Award for January.
"Tina has become a super hero worker in our office the past few months," said Amy Miller assistant director of international education.
When a head secretary in the office retired, Girdley took over the duties of that position and continued working in her role of processing international transfer credits. With a tight budget, the office will not be filling the retiree's position, making Girdley's quality work and willingness to go above and beyond especially valuable.
"Tina has really stepped up to the plate and filled some really big shoes in our office," Miller said. "She is definitely a key person in our office who is making everything work as it should."