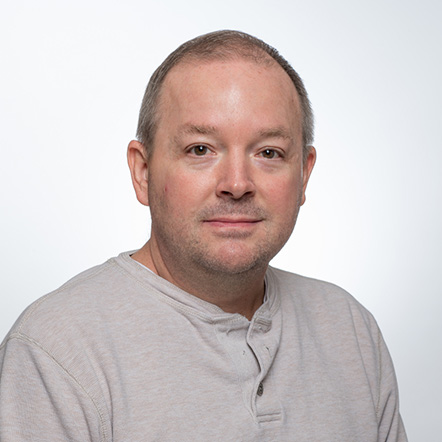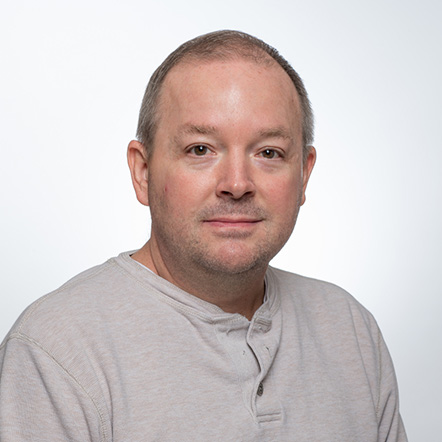 Allan Jones, in the Information Technology Systems office, has received Tennessee Tech's Ambassador of the Month Award for December.
"You may not have met Allan, but chances are his work helps make yours possible, or at least a little easier," Mark Greenwood in the university's purchasing office said. "I cannot say enough good things about Allan. He exemplifies professionalism and integrity, and he is without a doubt the most helpful person on campus."
Jones' colleagues say his work and willingness to help makes their job easier and that he seems to genuinely enjoy being helpful.
"Allan's position on campus, like many, involves hard work and several varied responsibilities, happens largely behind the scenes and directly affects both the academic and administrative missions of the campus," Greenwood said.
His willingness and ability to effectively act as a liaison between various departments on campus is an asset, Tech staff members say.
"He moved into a very difficult job and was basically thrown into the fire at that time," said Donna Wallis, assistant director of purchasing and contracts "His willingness to try new processes and help fine-tune them is invaluable."